Work philosophy
Marta Dudzińska
I have a deep conviction that everyone has the resources needed to overcome their problems. My task is to accompany patients in the change process, and establish a safe therapeutic relationship based on respect, kindness and empathy.
---
In my work, I am guided by the principles contained in the ethical codes of a psychologist and psychotherapist. I care about my patients which means that I respect their autonomy, dignity and I protect confidentiality to ensure that they can trust me and feel safe.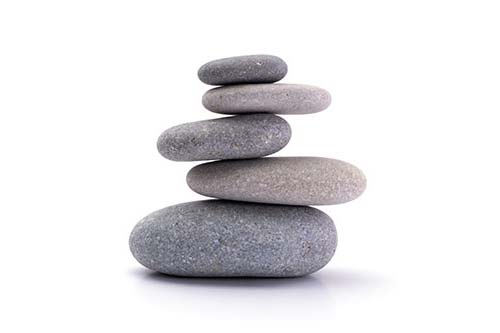 The first step is therapy is to raise hope for change, according to the words:
Hope comes to the man along with another human being.
During therapy, we work together as a therapeutic team focused on overcoming the disorder or specific problems and restoring the joy of life. It's a great privilege to help people and I have deep gratitude for the opportunity to accompany others in change. As an outstanding psychiatrist and psychotherapist wrote:
Observing others as they open up to life gives an incredible satisfaction.